Hartnell King City Education and Learning Center Expansion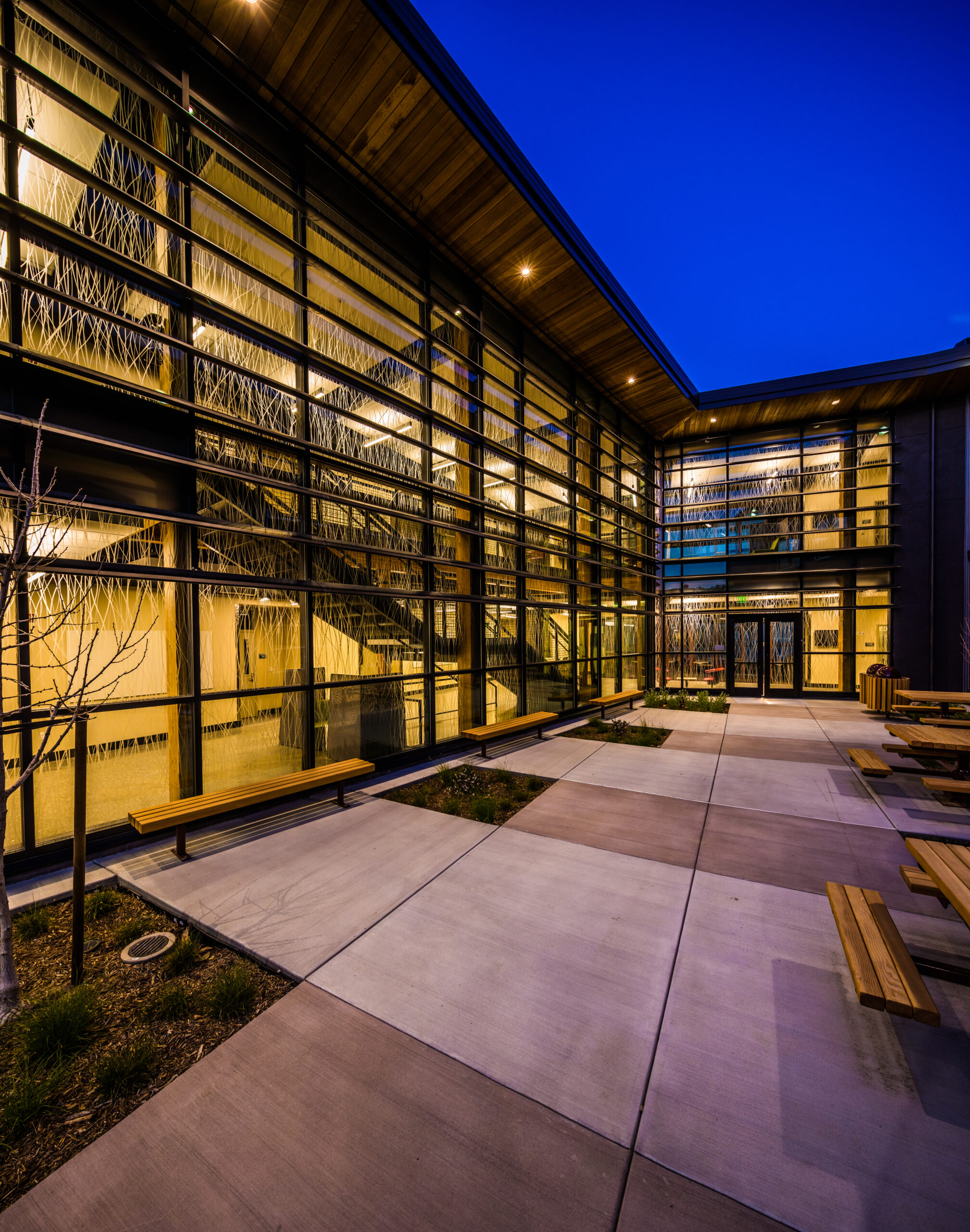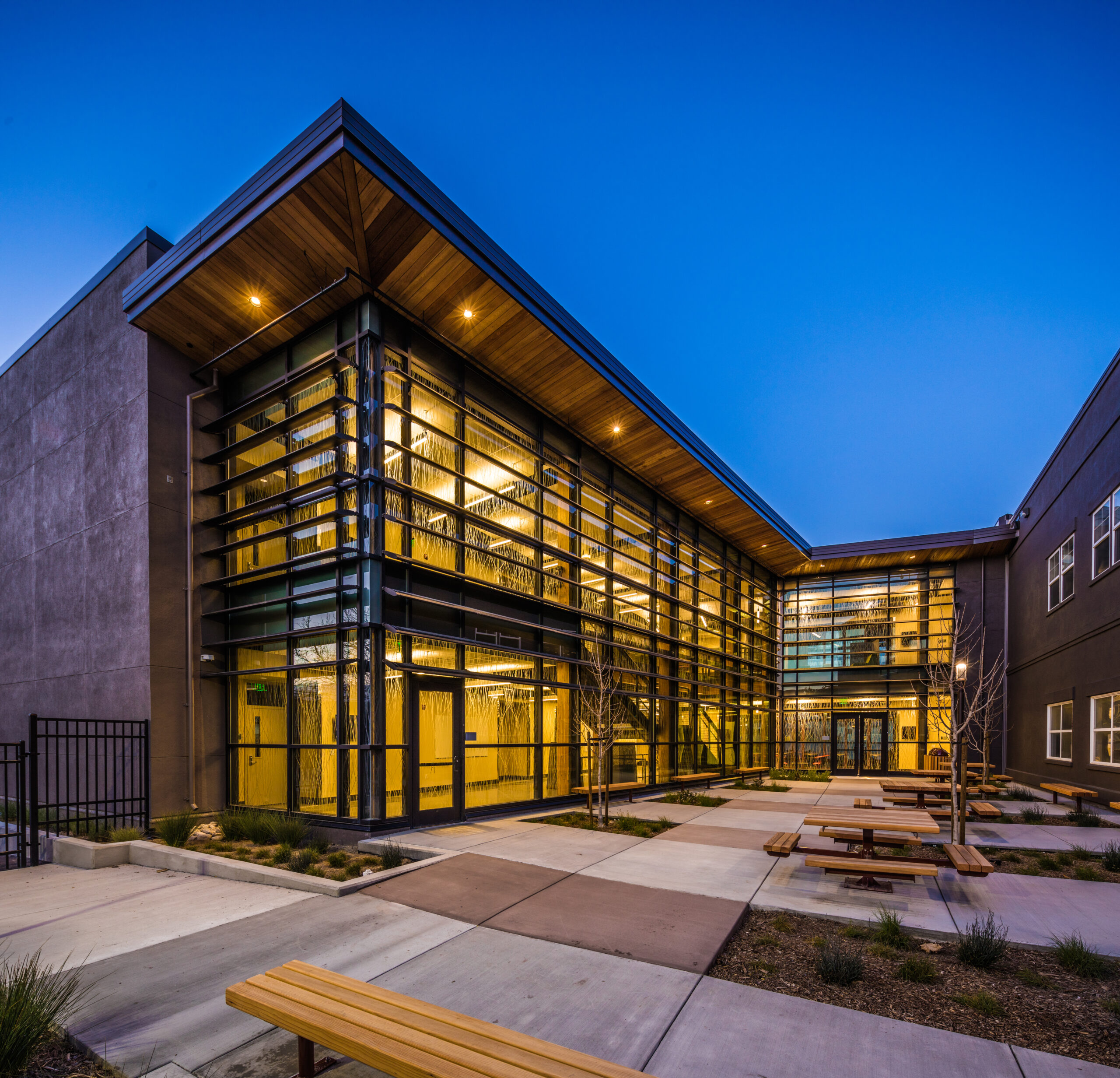 This 2-story, 12,500 SF expansion of the Hartnell College King City Education Center will double the square footage of the existing facility. Located in downtown King City, the additional classrooms, science labs, student study center and community room will continue to support the efforts of the College to offer higher education within the community.
The design reflects the rhythm established by the Education Center building while adding a more contemporary feel through the use of extensive glazing and daylighting. The new courtyard created by this addition will offer a gathering space for students, enhanced by landscaping and views into the building. The interior spaces will include two flexible classrooms, a wet lab, a dry lab and associated prep rooms. The new student study center and the community room utilize folding glass partitions allowing for these spaces to expand further.
The groundbreaking for construction of this project was December 2019.
Photography Credit: Kasavan Architects